Tour WMS
Tour registration is now open online. 2023-2024 tours for all program levels begin the week of Oct. 3, 2022.
Learn More
North Creek Campus
Our North Creek Campus has all of our program levels - Toddler, Early Childhood, Elementary, Middle & High School.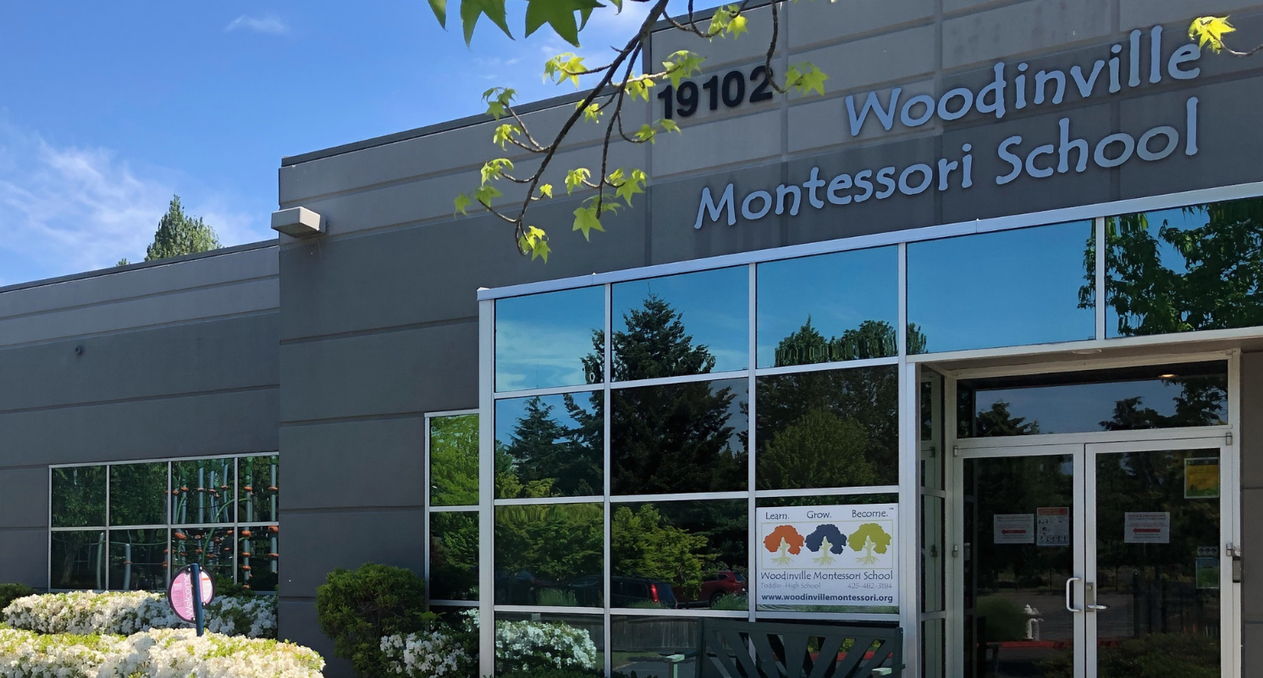 Woodinville Campus
Our original Woodinville Campus has four Early Childhood classrooms.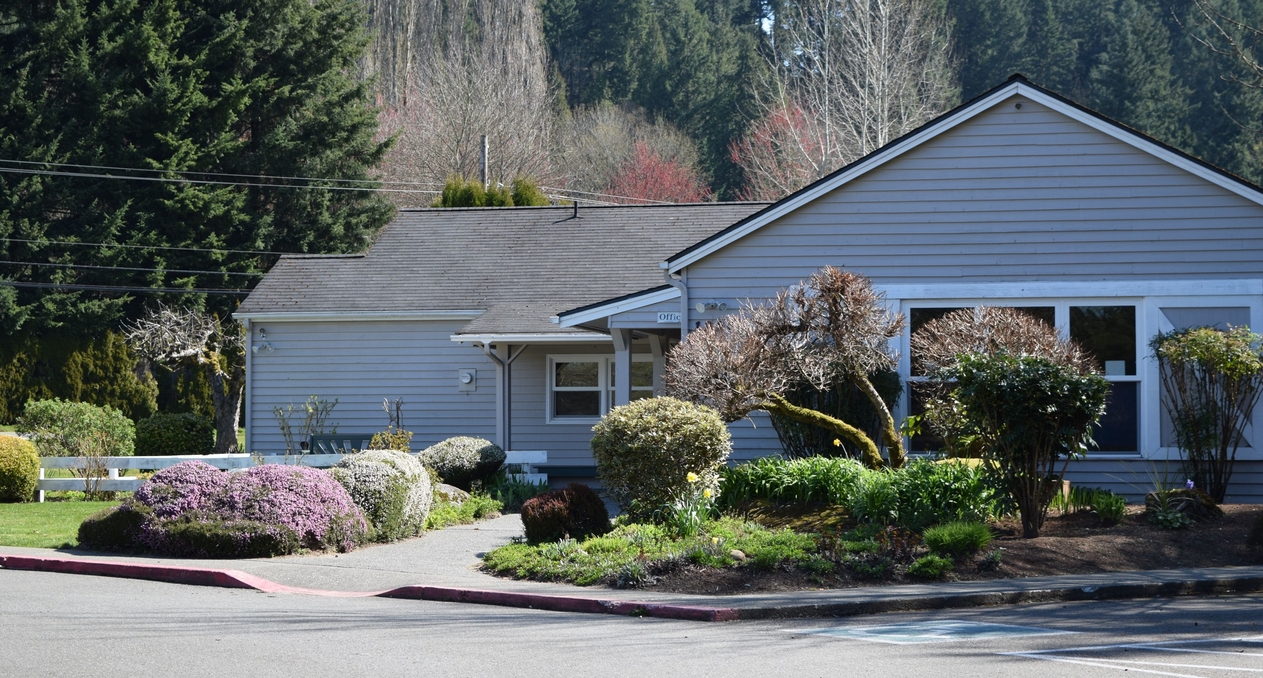 WMS National Merit Semifinalists
Two Seniors in the Class of 2023 are Semifinalists in the 2023 National Merit Scholarship Program!
NEWS
Woodinville Montessori School is excited to announce that two students in the Class of 202... Read More
Dear WMS Families,Welcome to the 2022-2023 school year! We have been working hard over the... Read More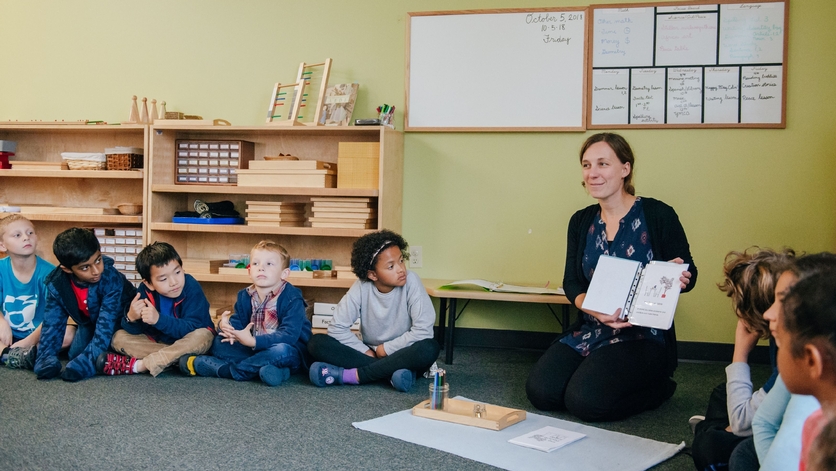 Who We Are
Our Mission
Woodinville Montessori School is a diverse community of lifelong learners dedicated to the optimal intellectual, emotional, social, physical, ethical and spiritual development of each child using Montessori and contemporary methods.
Our Vision
Our community exists to nurture creative, conscientious and productive individuals committed to caring for themselves, one another and the environment in an ever-changing, global society.